Spring/Summer Training
March 9, 2014

By coach Silva of Next Level Athletics Sports
The winter was good but WE CANNOT WAIT FOR SPRINGTIME!

We would like to recognize some of our athletes and their accomplishments recently.


Zoe Hodges will be playing volleyball at Blinn and Mackenzie Wright will also be playing volleyball at St. Marys!
Cameron Montgomery was the #1 freshman at the NIKE SPARQ Combine and had the 3rd fastest overall shuttle time! He was also the #93 highest rated athlete of 1,500 total participants of all ages!
Tim "The WILK" Wilkerson committed to Eastern Illinois!
Jaylen Hunter committed to Texas A & M Kingsville!
Jake "BOOM" Blomstrom committed to Tarleton State
Spring Training

Join us 7 days a week for
Athlete Strength and Performance
training at our indoor complex located at 21734 Provincial Blvd. Ste. 240 Katy, TX 77450
Position Specific training
is available by appointment or during our Game Simulation Saturdays.
Learn to play your position form our NFL staff and quickly become a more knowledgeable player your teammates and coaches can count on.
You will not find better programming or better staff anywhere in Katy!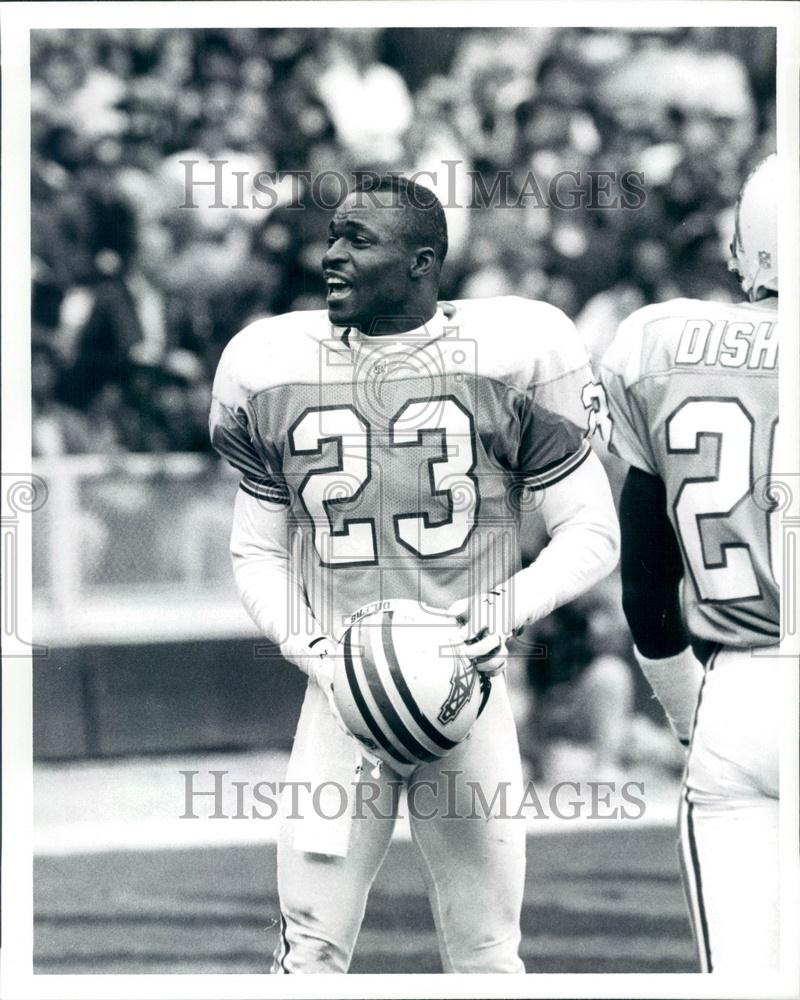 These sessions enable athletes to play their position with knowledge, know how and complete confidence! Our NFL staff will give them insight to the game and the position they play from an NFL perspective.
These lessons can take them to game play that they never thought possible. Where else can KISD athletes get NFL coaching every weekend until the 2015 season begins?


Summer Training
2014 Multi-Sport Summer Camp IS ON!
This camp will be open to all ages and provide our performance protocols along with sport specific training for soccer, softball, baseball and football.


Camp schedule will go as follows:

7:30 am camper drop off

8 am warmup

8:15 - 10 am performance training

10:15 lunch

11 am warmup

11:15 to 12:45 sport specific training

1 pm camper pickup
This camp will be held at memorial parkway junior high located at 21203 Highland Knolls Dr, Katy, TX 77450
This camp will be fun, challenging, safe, competitive and confidence building!


We have 30 experience training athletes and have been in Katy since 2001. That is 14 years of deep and rich tradition in KISD.
Join us this summer and FIND YOUR GREATNESS.


ADULT FITNESS
Our fitness program is going strong here and you can join us for this program between the hours of 8 am to 8 pm.
You will have fun, get in shape fast and enjoy the results that come so easily.


Nichole Zezima is our lead trainer as well as a physique competitor, she is a great trainer and we are proud to have her.
Our
Adult Fitness Program
is group sessions with a trainer every session. Functional Cardio, High Intensity Repetition Training along with COMPLETE CORE!
Results are easy, workouts are fun and trainers are EXCELLENT!


Come in for a FREE WEEK and try us out.


Play Like A Pro, Train Like A Pro.
GOD Gives You Talent, Don't Waste Your Talent.

Next Level Athletics Headquarters
21734 Provincial Blvd. Ste. 240

Katy, TX 77450
office:281-437-9629