Sports Nutrition in Katy Tx
January 28, 2014

By coach Silva of Next Level Athletics Sports
GET FIT WITH TARSHA!
What Is the Role of a Nutritionist?
Nutritionists specialize in the relationship between food and the human body. They promote individual and public health by helping people understand the connection between how they feel and what they eat. While nutritionists fill a variety of counseling, teaching and managerial roles in many different settings, they all share the common goal of improving and maintaining health through diets based on the science of nutrition.
Proper nutrition is essential to healthy living and overall well-being. A nutritionist can play an important role in your health by evaluating your diet and offering you personalized advice. Based on your health goals or medical needs, the nutritionist can make recommendations and put together meal plans. Nutritionists work in many settings, including hospitals, schools, health departments and private practices.
It is difficult to stay knowledgeable on the latest diet trends. If you are trying to lose weight or develop healthy eating habits, a nutritionist can provide guidance on how to safely and effectively reach your goals. Nutritionists develop meals plans, educate on portion control and are qualified to prescribe special diets for the treatment or prevention of diseases, such as heart disease and diabetes.
A sports nutritionist works with athletes and coaches to ensure top athletic performance. Individual plans are developed based on each athlete's nutrient needs. A sports nutritionist also collaborates with athletic trainers to prevent injuries and help recovering athletes. Nutrient timing and proper supplementation are important for workouts, practice sessions and games. Sports nutritionists work for high schools, universities or professional organizations. Individual athletes may also hire sports nutritionists during the off season.
Clinical Roles
Nutritionists help people manage chronic health issues, such as high blood pressure, food allergies and diabetes through their diets. They review and assess each individual's health history, lifestyle and food preferences, and develop diets and meal plans tailored to specific goals. Nutritionists understand the biochemistry of food and how nutrients operate on a cellular level. They advise people on which foods to avoid, and which foods can help correct nutritional imbalances and deficiencies. Among their many clients are the more than one-third of American adults struggling with obesity, a risk factor for heart disease, cancer. and other serious health problems. Nutritionists help people reshape their diets with foods, portions and cooking methods geared toward maintaining a healthy weight.
Tarsha Jackson is the official nutritionist of NLA. Her body of work includes NFL, NCAA, High School and Youth athletes alike.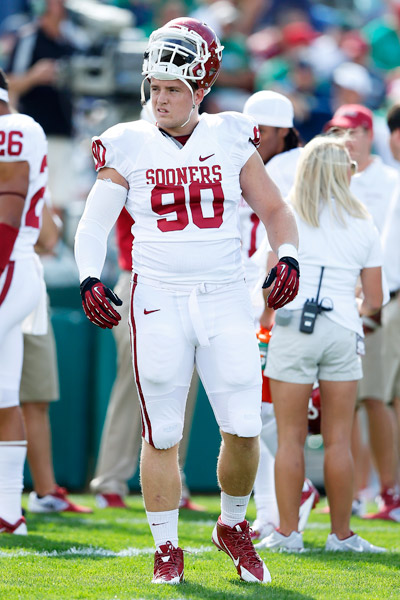 She is a professional athlete herself, having graduated from Katy High School as a multi-sport letterman athlete and then on to The University of Houston with a Bachelors Degree.
Her knowledge in the sports/fitness industry gives her a unique insite to the essentials of human performance through nutrition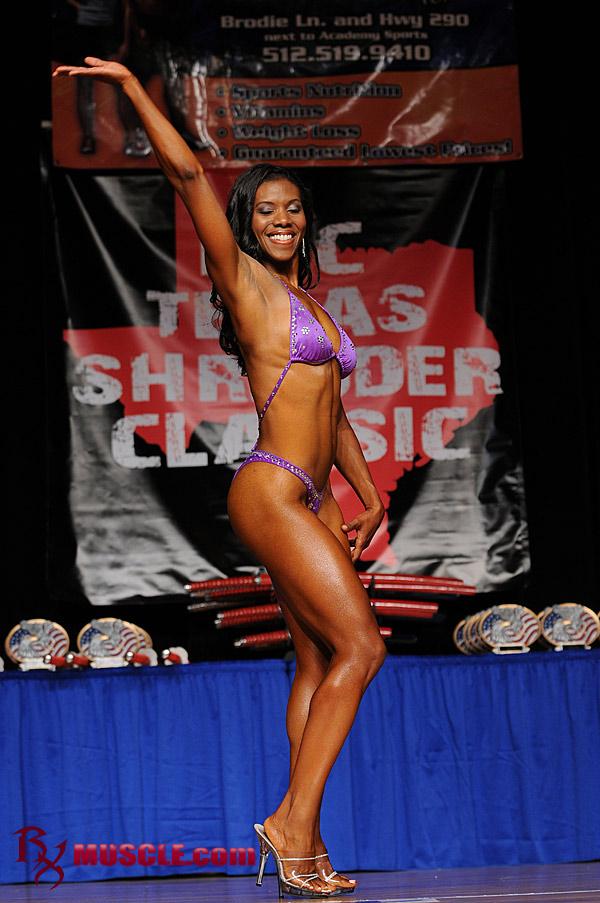 She will introduce you to Energy Production and Performance and presents the principles, background, and rationale for current nutrition guidelines specifically for athletes. Using a physiological basis, this text provides an in-depth look at the science behind sport nutrition. Students will come away with a comprehensive understanding of nutrition as it relates to sport and the influence of nutrition on exercise performance, training, and recovery.
• Training adaptations, including effects of nutrition on overtraining
• New procedures on weight management and body composition for athletes
• New research on carbohydrate and new recommendations for carbohydrate intake during training
• An expanded programming on the role of protein in strength and endurance exercise training
• The latest information on exercise, nutrition, and immune function
Contact Tarsha directly at 832-208-1378
Email: jackson.tarsha@gmail.com

website: www.getfitwithtarsha.com